"Pistanthrophobia"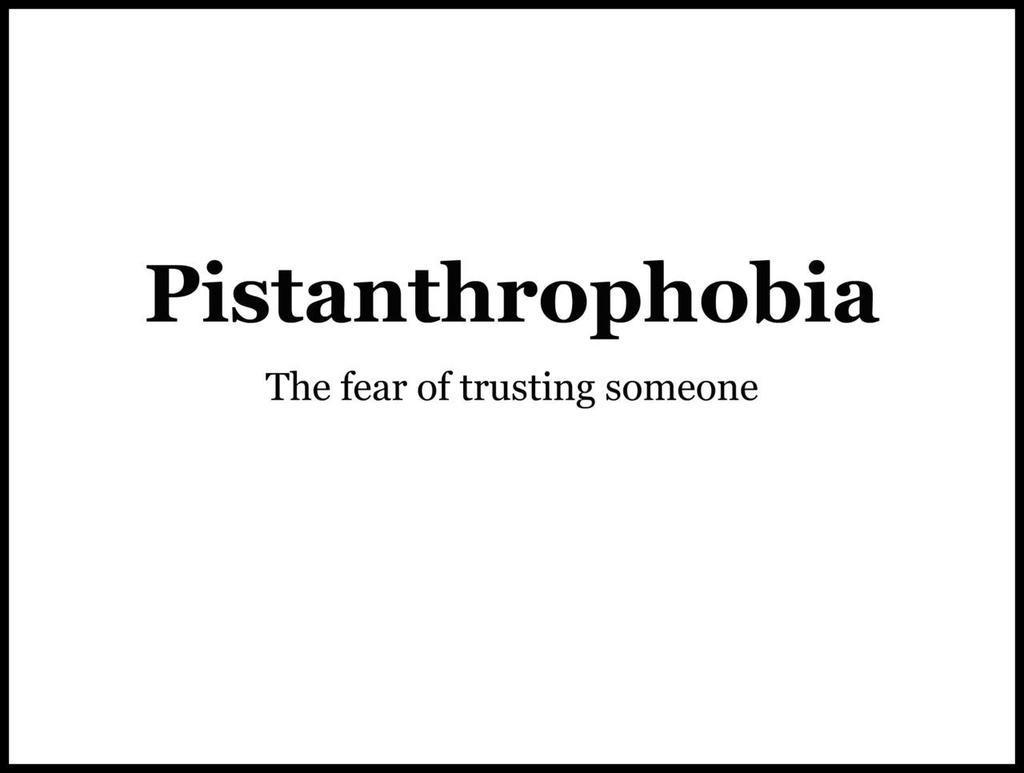 Theres a word which you cannot define it well.
Another confession,another feeling unspoken.
dear,life :)take me where i should belong to.
I am tired for getting hurted. Please :')
I do proud to myself.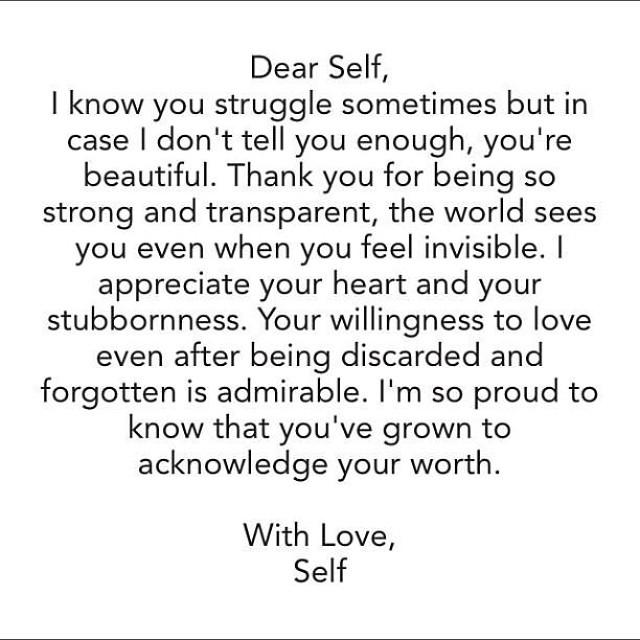 I have to take the good with the bad,smile when I am sad,love for everything I got and remember what I had. Learn from my mistaked but never regret,because people change,things go wrong,just remember that life goes on.
hasil bebelan:Ðwi¥åñ†ï◕‿◕